Welcome to Studytrip.com!
Experience a new country, learn a new language and build your own unique adventure, with a study trip.
Whether it's culture, cool or quirky you're looking for, we have a trip for you. Maybe you want to soak up the art of Barcelona, ride the wave of K-culture in South Korea or embrace your Otaku in Japan. Take your pick, book your flights and go, we'll sort the rest for you!
Study Trips are 1-4 week courses that mix a short language course with a whole range of cool activities for that truly immersive experience in the country of your choice.
With over 20 trips in 3 countries and always expanding, why not try something different for your next holiday.
Discover Our Destinations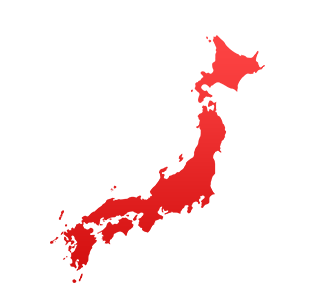 JAPAN
Come discover the weird and wonderful world of Japan. A crazy combination of tradition and technology, you'll never be bored exploring this amazing land.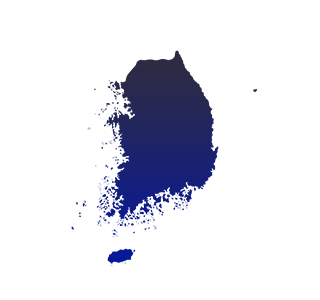 KOREA
Dive into Korea and take in the wonders of its beautiful landscape. Filled with an amazing pop culture and food and tradition on top you'll fall in love with everything Korea has to offer.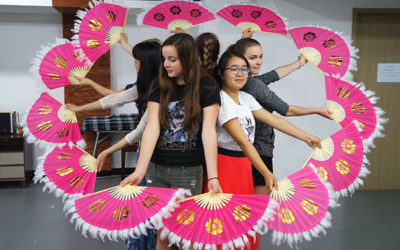 Korea
Youth
Are you looking for an adventure but are a bit too young for our other courses? Well, the Korea Youth Study Trip is made…
Korea
Summer 2018
Booking Deadline
April 30th
Discover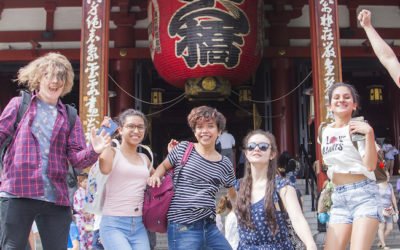 Japan
Youth
Want to experience the fun of Tokyo but are worried you're too young! Well, don't worry, we've organised a two week Summer Course just…
Tokyo, Japan
Summer 2018
Discover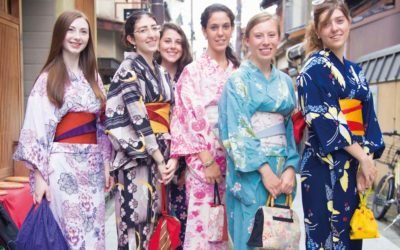 Japan
Cultural
Known as a high-tech nation, people often forget the rich tradition that runs through the veins of Japan. Our 3 week Traditional Japan study…
Tokyo, Japan
Summer 2018
Discover
Trusted by people from all over the world
I always felt comfortable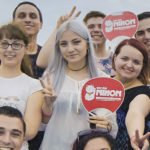 I always felt comfortable and never had any kind of problem.
Thanks a lot from the bottom of my heart for making this trip an unforgettable experience!
Alice
Italy, Summer Course 2017
The most incredible experience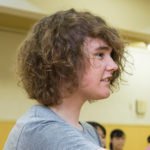 It was the most incredible experience I've had in my life so far.
The time I spent there is something that I will always remember fondly.
Mitchell
UK, Youth Japan 2017
My course was very well organised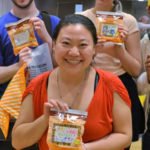 I really had a super good time in Japan and that's the best trip in my life so far.
Thanks to the Studytrip team, my course was very well organised and it was such a pleasure to know everyone during the course.
Yue
China, Taste of Japan 2017