DISCOVER ENGLAND
Glorious green landscapes and history at your fingertips
Rolling green hills, beer and fish and chips. Quintessential England is picturesque and delicious in equal measures.
It offers a magnificent range of history, nature and culture all rolled into one.
England may be small and a bit wetter compared to a lot of countries but it's perfectly formed with a lot packed in and has a lot more on offer than what you find in London. And when the weather's a bit grayer, the people work hard and play hard.
Whilst the wide variety of dialects can make it a bit tricky to understand the people sometimes, they're always happy to help if you smile and ask nicely.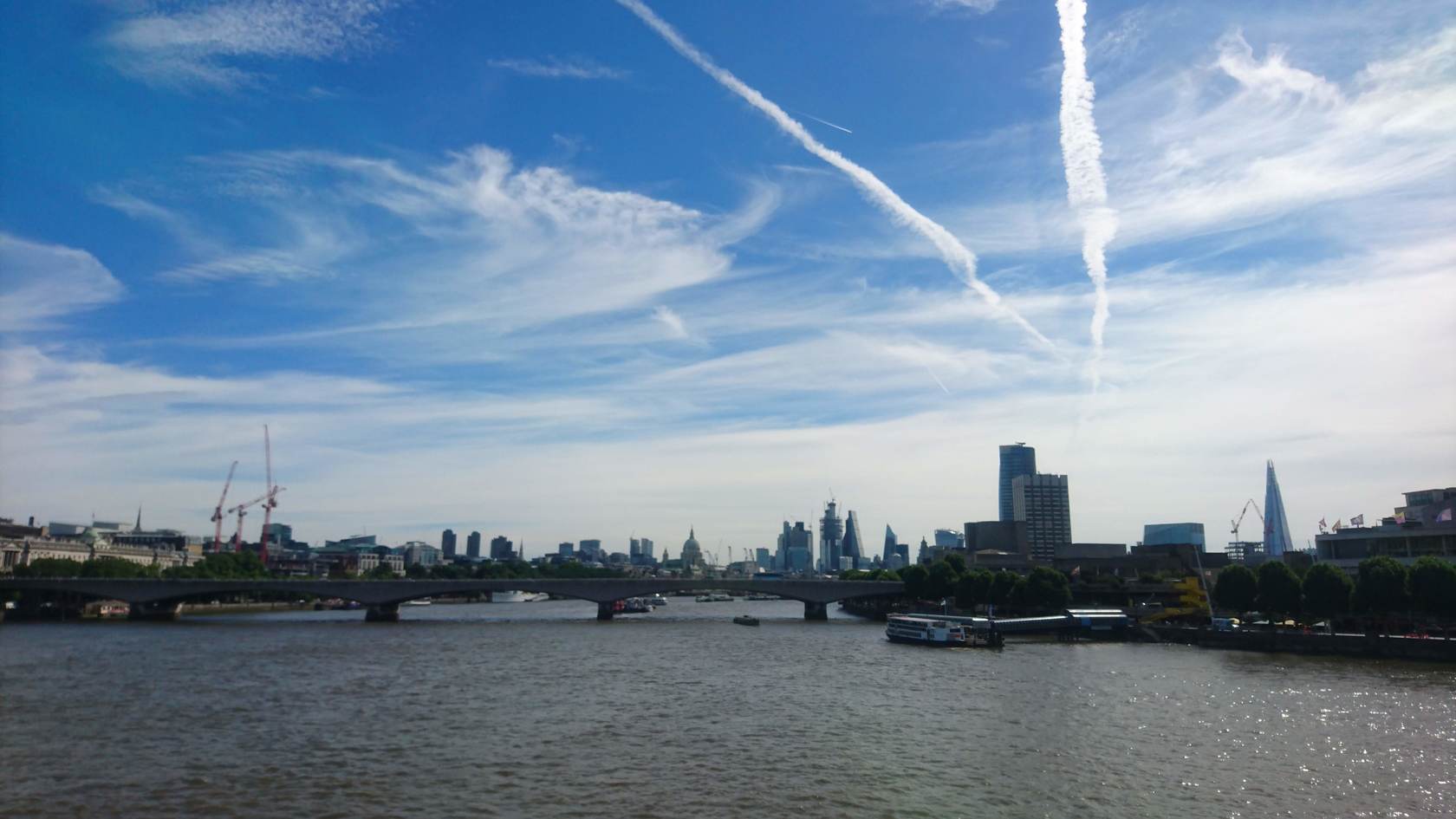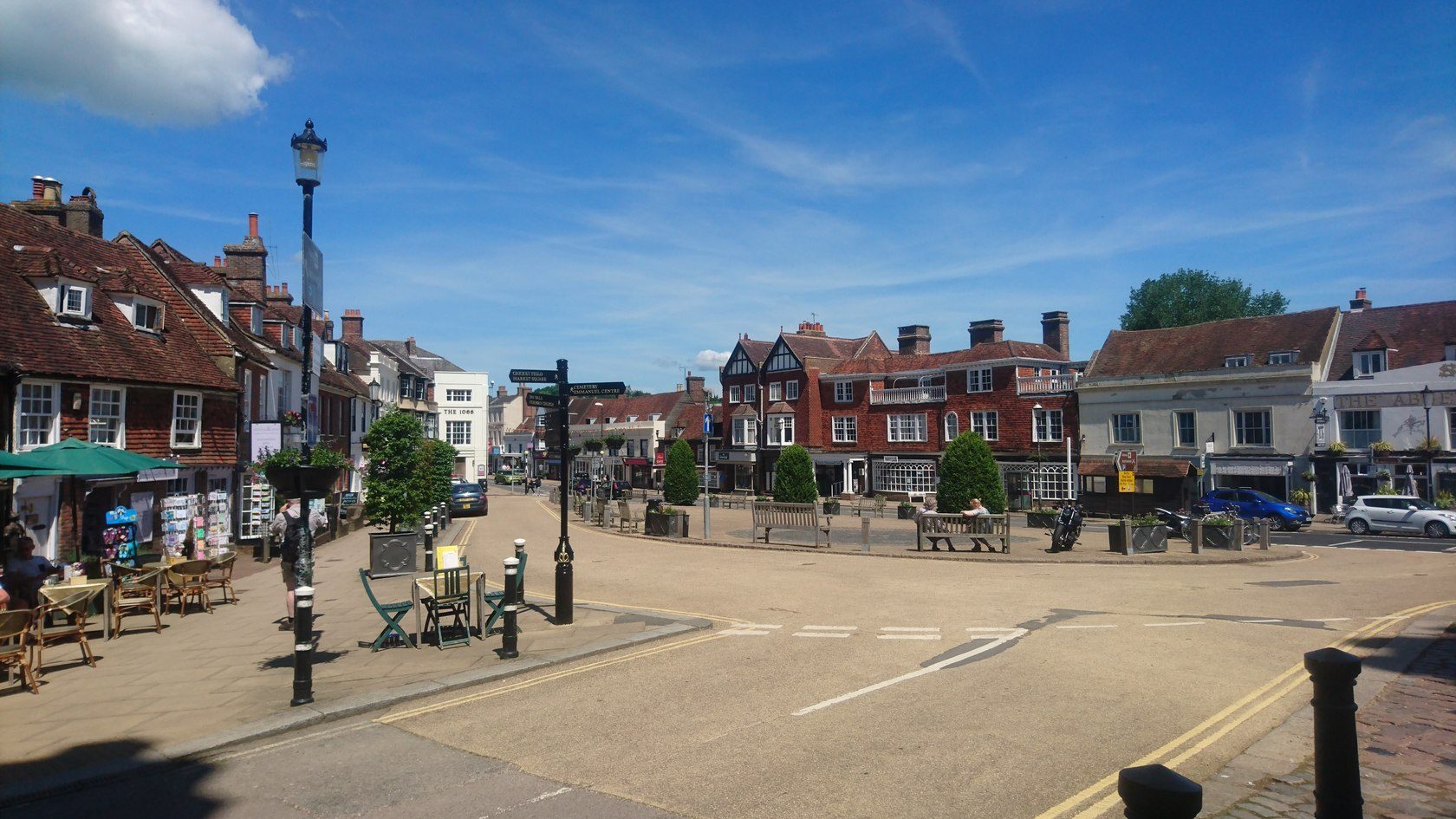 Absorbing Culture
Where better to start than with the architecture. As a country, England values it's architecture from all ages and looks after it well. So there are chances to see everything from Tudor houses in Cheshire to Gothic churches in York and Regency terraces in Brighton.
If you pick the right city, it can be like walking through the history of the country from Roman city walls to modern glass skyscrapers. Make sure you wander through the side streets and explore wherever you are because you'll be sure to find some hidden treasures.
You'll be sure to want to learn about all of this history and England is known for some amazing museums and galleries and what's even better, is that a huge amount of them are free. It's likely you'll only need to pay if it's a bigger, visiting exhibition.
With treasures from around the world, the British Museum, the Natural History Museum, and the Tate Modern have some of the best, but be sure to check for the local museum when you go exploring. 
If you've spent the day exploring the museums and galleries of London and wandering the winding streets and want something a bit fresher. You can jump on a train and be in the rolling hills of the Sussex downs or on the pebble beach of Brighton within an hour.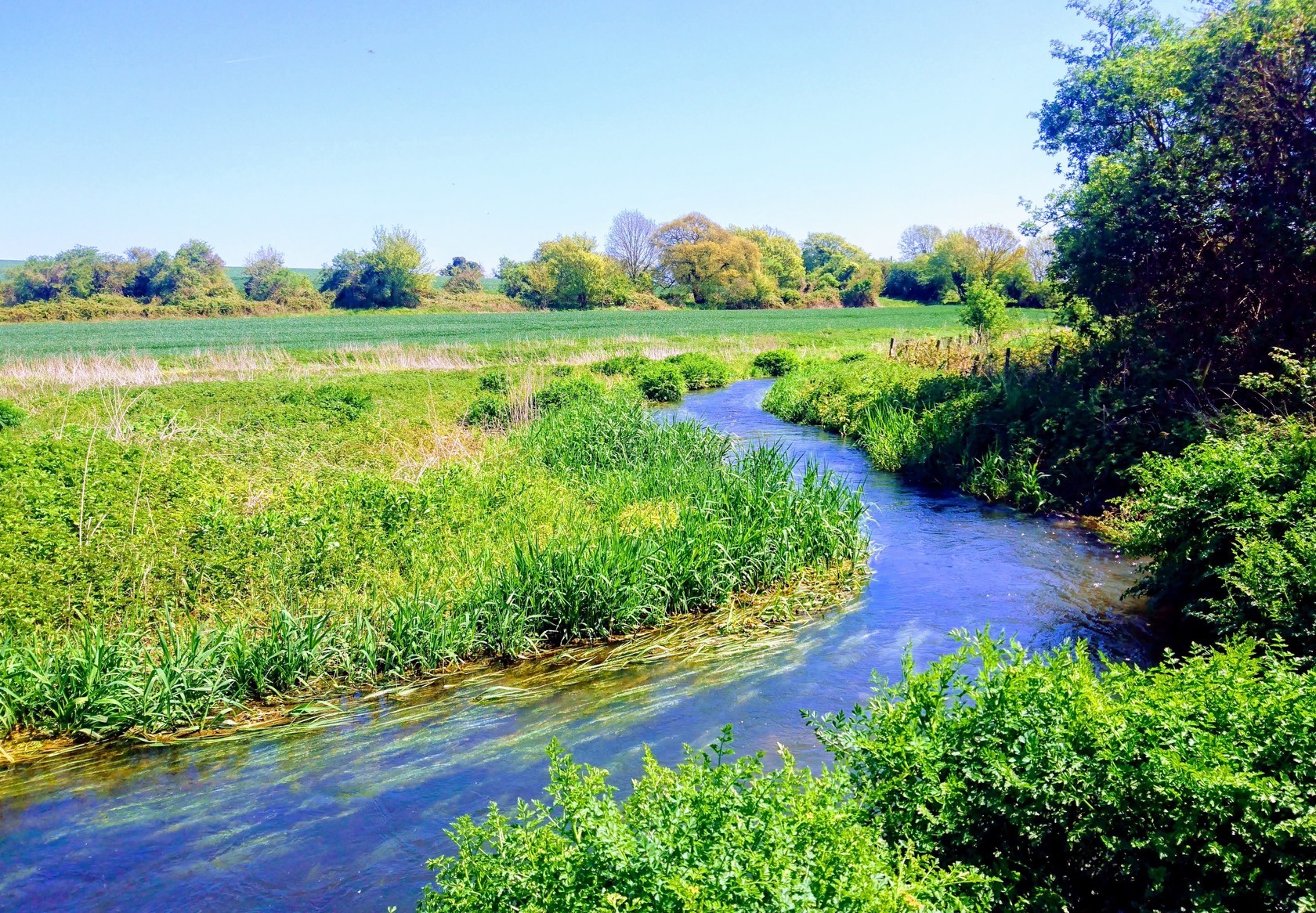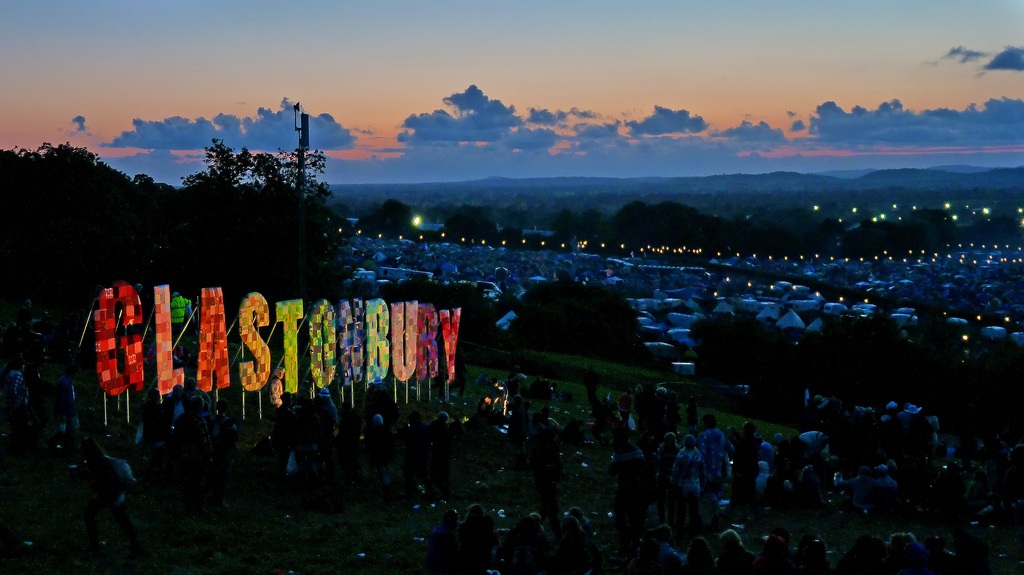 With 7 national parks across the country you'll be spoilt for choice when it comes to beautiful landscapes. For such a small country, there's a lot of variety. Both the Lake District and Peak District in the North are perfect for getting away from the city and have some dramatic views particularly with the changing weather.
Dance and drink the night away
The music of England is known around the world. To start with everyone has heard of The Beatles and The Rolling Stones.
Every city has a scene and with over 70 mainstream music festivals across the country from around May to September, it means that you'll be sure to find something for you whether you love rock and roll, drum and bass or jazz.
One of the biggest and best known is Glastonbury with 135,000 people attending.
While the cuisine is not as famous as other countries, the drink is. Whether you'd like a beer or a cup of tea, there's a variety of both. When it comes to a good tipple, the options are endless. It's always been known for good beers, traditionally, you'd opt for an Ale or Stout, darker beers that are drunk at room temperature and without a large head.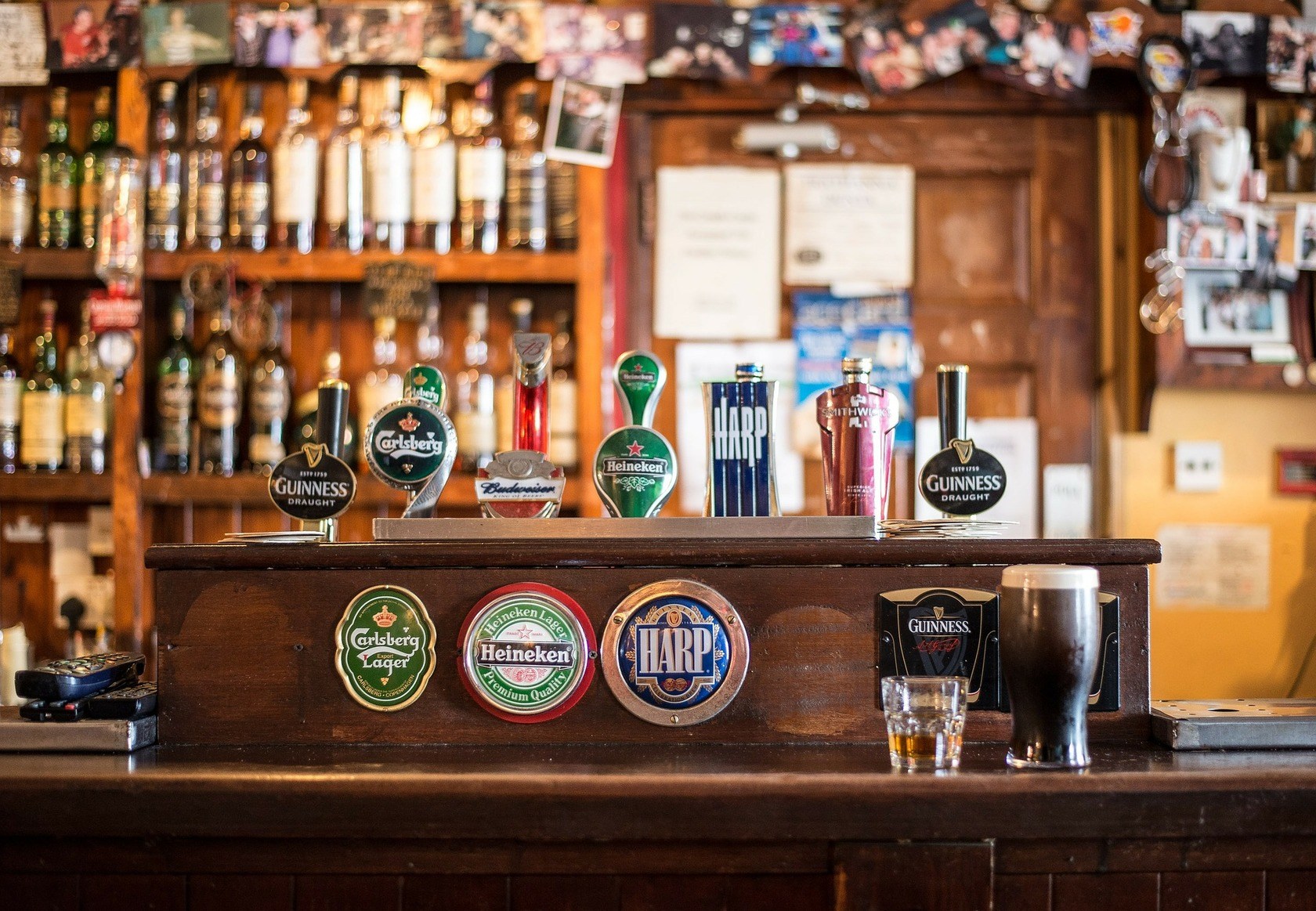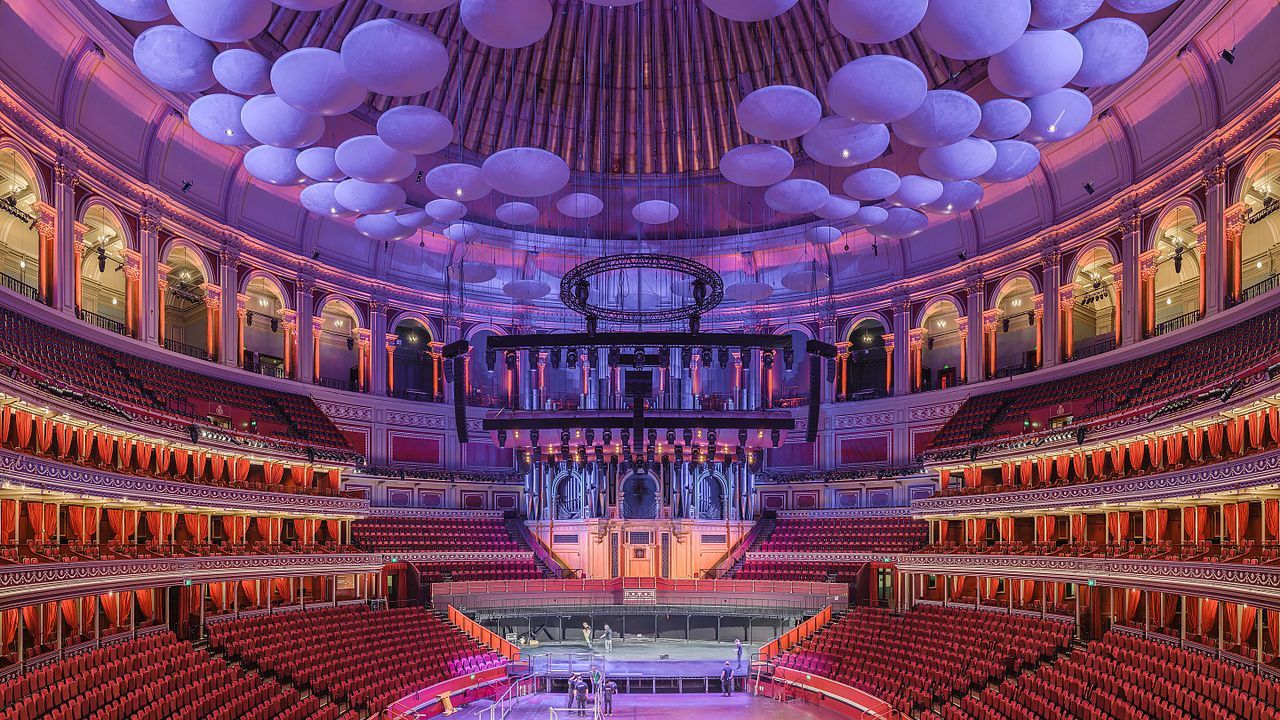 However, in recent years, the popularity of batch brewing has put it at the forefront of the global craft beer revolution. You'll often find pubs that have their own micro brewery or larger breweries that have branched out into gins and whiskeys or other strange concoctions and they're all worth a try.
A brewery or distillery tour is always worth a trip to see how it's all done.
There are plenty of other things England has to offer, from football to horse racing to theatre and film. You'll certainly never be bored, whatever your interests. Dive into this amazing country and see what you're missing out on.
England is just one country in the United Kingdom of Great Britain and Northern Ireland.
There's a 50km/31mi tunnel under the sea linking England and France by train known as the Channel Tunnel.
The World Wide Web was invented by an English man – Sir Tim Berners-Lee.
The English drink a huge amount of tea and rank 5th in the world for tea consumption. They drink even more than the Japanese.
Ale, a type of British beer, is served at room temperature. Whereas lager is served chilled.
Do you want to know more about this destination? Leave us your contact details and we will give info about the incoming trips