DISCOVER SPAIN
Get swept away by the wave of passion
When most people think of Spain they think of fun, sunshine, sangria and beaches.
They're right, but, there's so much more!
It's a land known for its passion and this comes out in every aspect of this amazing country's culture.
With a history as rich as this, Spain is ever changing and evolving and the influences of different cultures show across every aspect of society. The influence of Africa to the south, Europe to the North and the Mediterranean to the East all add to this modern society's changing face.
It's a sight to behold and one you shouldn't miss.
Spain has so much to offer and there's something for you, whatever your interests.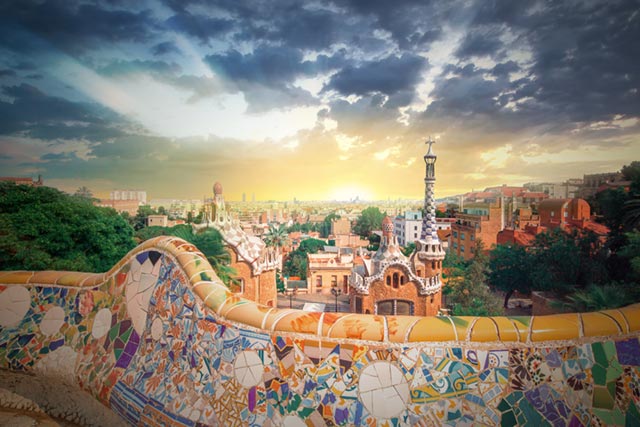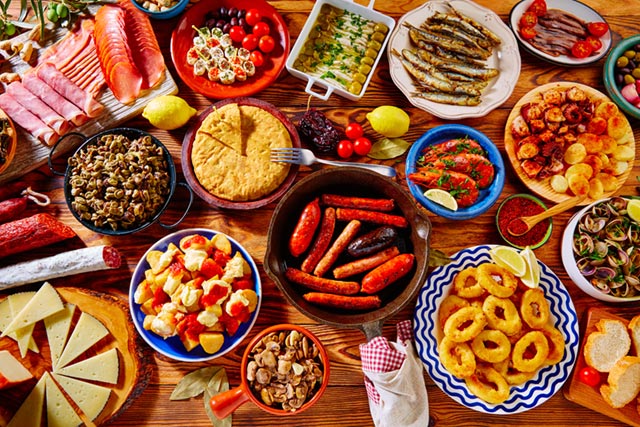 Vibrance, Passion, Joy
Let's start with the food. Tapas, tapas, tapas. Yes, there are many other choices to enjoy including paella, churros, and gazpacho, but there's a reason Tapas is world famous. This selection of small dishes varies hugely across the country but includes delicious delights such as Chorizo and Tortillas. You should try and get a taste of the local variation wherever you go.
Then there's the architecture. The variety of historical influences really show and there's even a model town to showcase it. Poble Espanyol has 117 full-scale buildings with different types of Spanish Architecture from around the country.
However, we mustn't forget the most important Architect that made this country so beautiful, Gaudi. His work is spread across Barcelona and is truly awe-inspiring. From La Sagrada Familia to the Park Guell you'll find joy in every bit of the immense vibrancy and detailing of each piece.
Now let's not forget the sport. Both new and old, the Spanish know what they're doing and you guessed it, they do it passionately. With Real Madrid, FC Barcelona and Atletico de Madrid, world-class football teams all hailing from this amazing place, you can't miss a tour of their stadiums. Particularly Camp Nou Stadium, the largest capacity football stadium in Europe.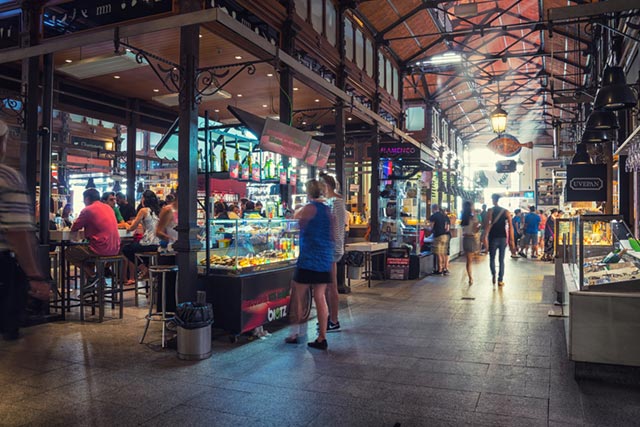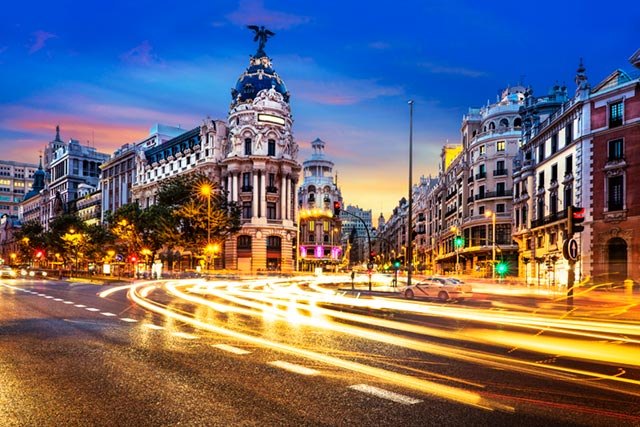 Alternatively, there's Flamenco on the other end of the spectrum. While not technically a sport, it certainly gets your blood pumping and is one of the truest expressions of passion you'll witness.
With shows and lessons available, it's an excellent complement to an evening of fun.
The sweet sounds of the Spanish guitar that accompany the dancers is a sight to behold in itself. Let this magical combination take you to another world.
What more could you ask for?
Whatever your favoured means of discovering a country, you'll be sure to find something in Spain that feels like it's made for you. You can take in the history of this amazing country through its food or its architecture.
Just take your pick and head on over, we're waiting for you.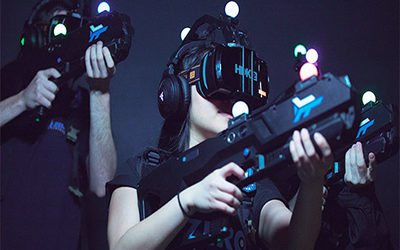 Spain
Super Fun
Love to explore and go wild? Well the Adventure Spain study trip is the perfect one-week study trip in the heart of Madrid. If you've…
Madrid, Spain
Summer 2019
Discover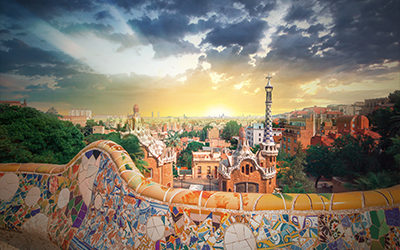 Spain
Super Fun
There's no better time to enjoy Barcelona than in the hot summer sun. This two-week study trip, Summer Course in Barcelona gives you the…
Barcelona, Spain
Summer 2019
Booking Deadline
May 18th
Discover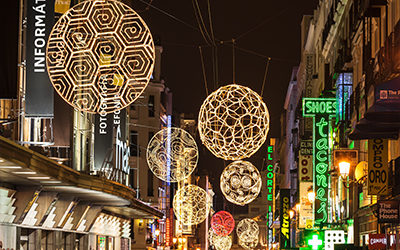 Spain
Cultural
Take in the magic of Christmas in Madrid on this amazing week-long course. With beautiful lights and Christmas decorations everywhere, it's the most wonderful…
Madrid, Spain
Winter 2019
Booking Deadline
September 15th
Discover
It's home to the 'Tomatina', the worlds largest food fight where people throw tomatoes at each other.
The country produced many famous artists including Picasso, El Greco and Goya.
It's is home to one of the oldest cave paintings in the world, over 40,000 years old.
The Canary Islands off the coast of Africa, are home to the Dragon tree with fruit that has thick, red juice.
The country was once known as 'The hidden land'.