UPPTÄCK SPANIEN
Låt dig fängslas av landets överväldigande passion
De flesta tänker på nöje, solsken, sangria och stränder när de tänker på Spanien.
Helt rätt, men det finns mycket mer!
It's a land known for its passion and this comes out in every aspect of this amazing country's culture.
With a history as rich as this, Spain is ever changing and evolving and the influences of different cultures show across every aspect of society. The influence of Africa to the south, Europe to the North and the Mediterranean to the East all add to this modern society's changing face.
It's a sight to behold and one you shouldn't miss.
Spain has so much to offer and there's something for you, whatever your interests.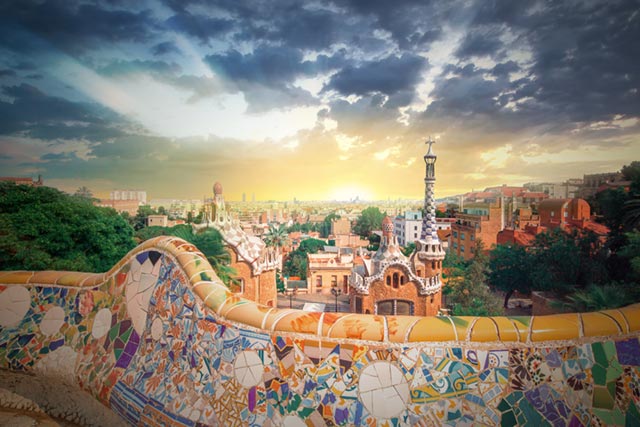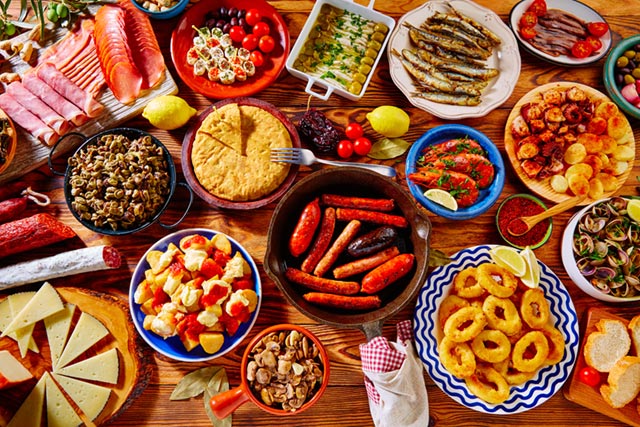 Vibrance, Passion, Joy
Let's start with the food. Tapas, tapas, tapas. Yes, there are many other choices to enjoy including paella, churros, and gazpacho, but there's a reason Tapas is world famous. This selection of small dishes varies hugely across the country but includes delicious delights such as Chorizo and Tortillas. You should try and get a taste of the local variation wherever you go.
Then there's the architecture. The variety of historical influences really show and there's even a model town to showcase it. Poble Espanyol has 117 full-scale buildings with different types of Spanish Architecture from around the country.
However, we mustn't forget the most important Architect that made this country so beautiful, Gaudi. His work is spread across Barcelona and is truly awe-inspiring. From La Sagrada Familia to the Park Guell you'll find joy in every bit of the immense vibrancy and detailing of each piece.
Now let's not forget the sport. Both new and old, the Spanish know what they're doing and you guessed it, they do it passionately. With Real Madrid, FC Barcelona and Atletico de Madrid, world-class football teams all hailing from this amazing place, you can't miss a tour of their stadiums. Particularly Camp Nou Stadium, the largest capacity football stadium in Europe.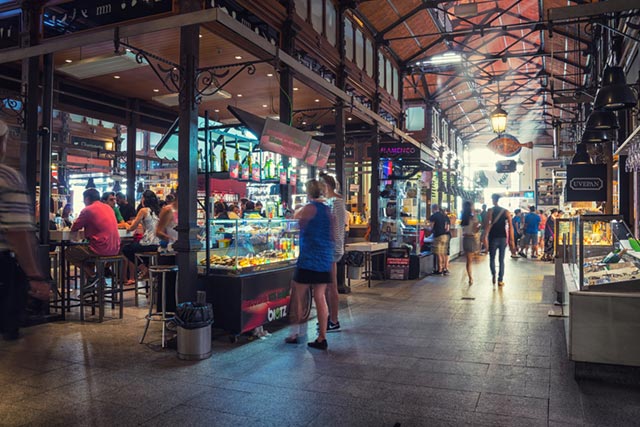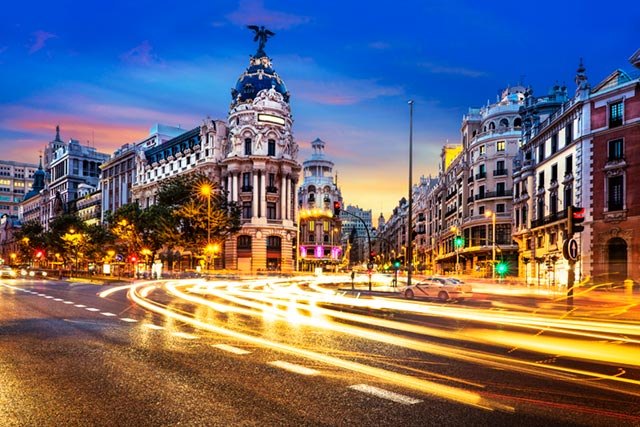 På andra sidan spektrat har vi flamenco, tekniskt sett kanske inte en sport, men det kommer garanterat höja din puls. Flamenco är passion i sin sannaste form.
Se en föreställning eller boka en danslektion för att förgylla din utekväll.
Det är något alldeles extra att få lyssna på vackra spanska gitarrmelodierna samtidigt som dansen pulserar i rummet, en kombination som snabbt låter dig svepas med och vips är du en del av något helt nytt.
Vad mer kan du önska?
Det finns alltid något att upptäcka som passar dig, vad än just du drömmer om inför din resa till Spanien. Upplev landets historia via den underbara maten och den häpnadsväckande arkitekturen.
Välj din resa och kom! Vi väntar på dig!
KOMMANDE RESOR TILL SPANIEN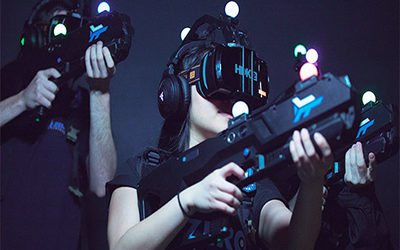 Spain
Superkul
Älskar du äventyr och spänning? Då är Adventure Spain perfekt för dig, en 1-vecka-långa språkresan med sikte på hjärtat av Madrid. Vi har stoppat…
Madrid, Spanien
Sommar 2019
Upptäck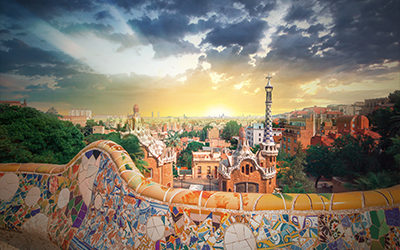 Spain
Superkul
Det bästa sättet att uppleva Barcelona på är under en varm sommarnatt. Den här kursen ger dig två veckor att förvilla dig i den…
Barcelona, Spanien
Sommar 2019
Sista dag att boka
18 maj
Upptäck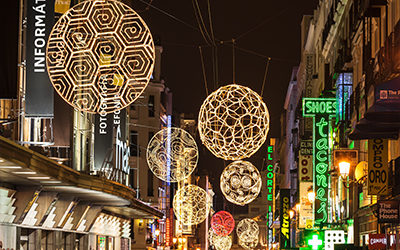 Spain
Kulturellt
Upplev julens magi i Madrid med den här en-vecka-långa språkresa. Med alla den vackra julbelysningen är det här den mest fantastiska tiden på året…
Madrid, Spanien
Vinter 2019
Sista dag att boka
15 september
Upptäck
Här hittar du 'Tomatina',världens största matkrig där folk slänger mosade tomater på varandra
The country produced many famous artists including Picasso, El Greco and Goya.
It's is home to one of the oldest cave paintings in the world, over 40,000 years old.
The Canary Islands off the coast of Africa, are home to the Dragon tree with fruit that has thick, red juice.
En gång i tiden kallades Spanien 'det gömda landet'