January 7th - January 19th
Winter in Japan
Warm your soul in Tokyo
Organized by:

Winter is a magical time to visit this amazing country and to learn the language. The Winter in Japan study trip gives you a chance to study at the Intercultural Institute of Japan, one of the oldest language schools in Tokyo and to make the most of your new skills. You'll have a chance to get absorbed in traditional Japanese culture with a tea ceremony and calligraphy lessons and a taste of more modern culture with a karaoke session or two. The crisp winter nights are best spent with a tour of the winter illuminations which light up the city everywhere you go. We also include a trip to the Ghibli Museum to add to the magic and top off this two-week study trip with a break to Mount Fuji and the Kawaguchi Lake area.
Play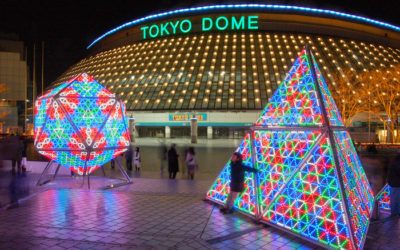 We mix together traditional activities with chances to explore the delights of Japan in the winter with a trip to Fuji and a tour of the amazing illuminations.
Study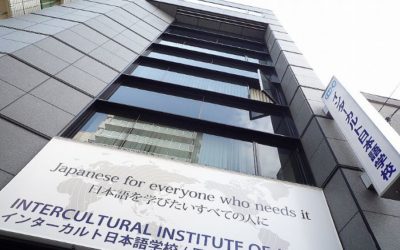 Lessons are at the Intercultural Institute of Japan one of the older schools in Tokyo. With a central location and lots of experience, you'll get the best teachers to help you on your way.
Live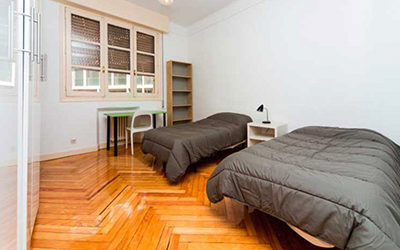 The standard accommodation for this trip is in shared budget accommodation, giving you the chance to practice your new language skills with your course mates.
Length
This two-week trip packs in the fun to ensure you get the full magical feeling of winter in Japan.
Schedule
Intercultural runs morning classes, the perfect complement to our activities and a chance to spend the afternoons practicing your new skills.
Level
All levels are accepted for this trip but we do recommend learning some hiragana and katana before you start. For more information on course levels please get in touch to check that course is suitable for you.
Group Discount
Book with a friend and you'll receive a group discount of 15,000 yen each! For groups of 3 or more you could save up to 60,000 yen between you.
Activity Schedule
Week One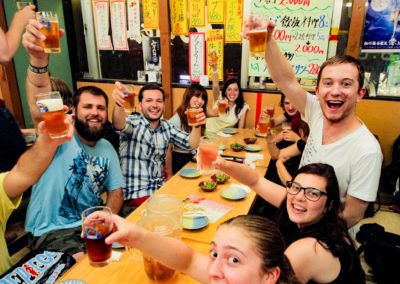 Dine out at an Izakaya
No trip to Japan is complete without a trip to a traditional Izakaya for an after-school drink. Bond with your fellow travellers over a drink and some delicious food.

Learn how to dress in a Yukata
Learn how to properly dress in a yukata, a traditional Japanese garment. It's the perfect chance to get dressed up.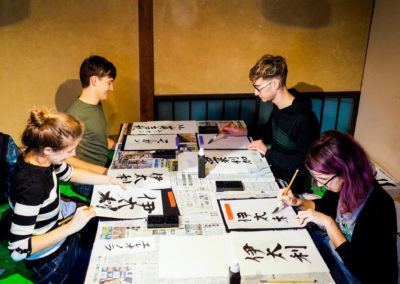 Try some Creative Calligraphy
Japanese calligraphy or 'shodo' truly is an art form. Why not pick your favourite character from your lessons and turn it into your own personal artwork.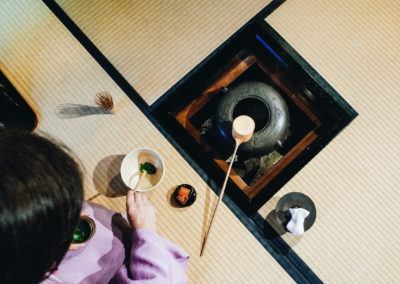 Relax at a Tea Ceremony
It's the cornerstone of Japanese society and often known as Sado. Performance and green tea are at the heart of the Japanese tea ceremony. Why not bond with your new friends over this ancient ceremony.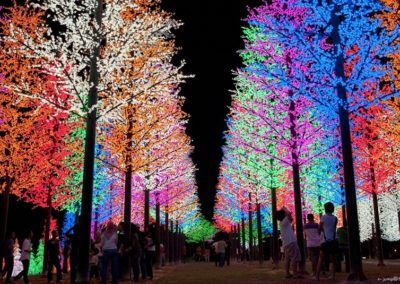 Be dazzled by the Winter Illuminations
Take in a tour of the amazing winter illuminations that light up Tokyo at night. It's a truly magical experience.
Week Two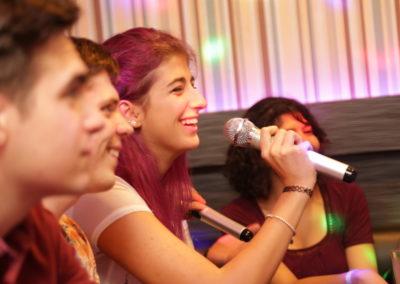 Sing your heart out at Karaoke
Get together and pick your favourite songs to sing along to. All the hits you can't get out of your head both Japanese and International!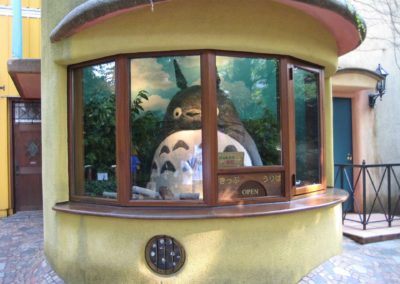 Wander and wonder at the Ghibli Museum
Ghibli brings its characters to life in the studio's own museum. With recreations of scenes and life-size characters, it's a truly wondrous place and a must-see for any anime fan.

Break Out of the Escape Room
Work together to solve the puzzles and break out of the Tokyo escape room. You'll get to know your fellow travelers really well.

Take a break to Mount Fuji
A day trip to Mount Fuji and the Kawaguchi Lake area is a great chance to explore outside of Tokyo and breath in the clean, crisp winter air.
Choose your plan
Dine out at an Izakaya

No trip to Japan is complete without a trip to a traditional Izakaya for an after-school drink. Bond with your fellow travellers over a drink and some delicious food.

Sing your heart out at Karaoke

Get together and pick your favourite songs to sing along to. All the hits you can't get out of your head both Japanese and International!

Be dazzled by the Winter Illuminations

Take in a tour of the amazing winter illuminations that light up Tokyo at night. It's a truly magical experience.

Break Out of the Escape Room

Work together to solve the puzzles and break out of the Tokyo escape room. You'll get to know your fellow travelers really well.

Enjoy a Tea Ceremony

Take a break to Mount Fuji