MEET THE TEAM
Helping you start your adventure
Welcome to Studytrip.com, we're here to help you!
Help you take that first step, onto a life-changing study trip.
Helping you learn a new language, make new friends and discover a new place.
We started as Go! Go! Nihon in 2009 and have been growing ever since. Originally having helped over 5000 long-term students travel to Japan, we realised that some people were still missing out and decided to start running study trips in 2012 combining short-term study and fun-filled activities.
With the first Summer course in Japan a brilliant success, we kept on going. Introducing new languages each year and opening up offices in Korean and Spain, we've helped more than 800 short term students have their own life-changing experience.
We want to keep on helping more and more students experience that full cultural immersion and with Studytrip.com,
that's what we'll do.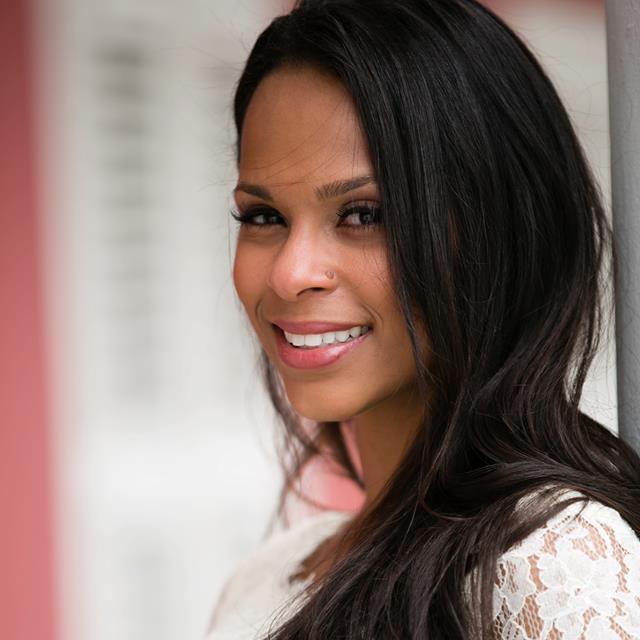 Chandra
Business Developer
Originally from the Netherlands, Chandra moved to Hong Kong in 2007 and hasn't looked back since. She loves travelling and learning new languages and works with other business to find the best deals for our students.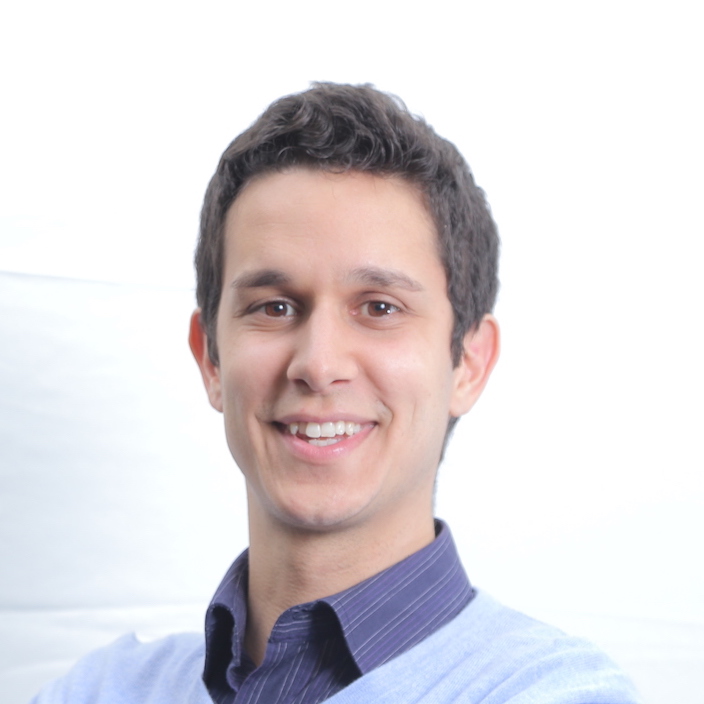 Fede
Japan Study Trips Manager
Fede first came to Japan in 2010 and couldn't keep away, officially moving from Italy to Japan in 2014. He launched our first Japanese study trips in 2012 and has been helping grow the business ever since.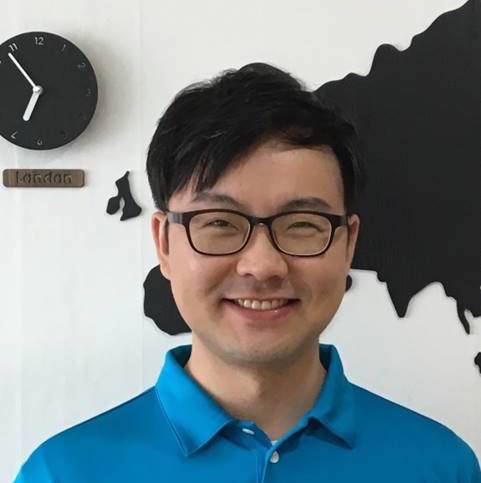 Eddy
Korea Study Trips Manager
Like the rest of the team Eddy loves to travel and went to Canada to study English before travelling more. He came back to Korea in 
2016 to set up our first Korean study trips. He'll help you pick the right Korean study trip for you and have lots of fun in Korea!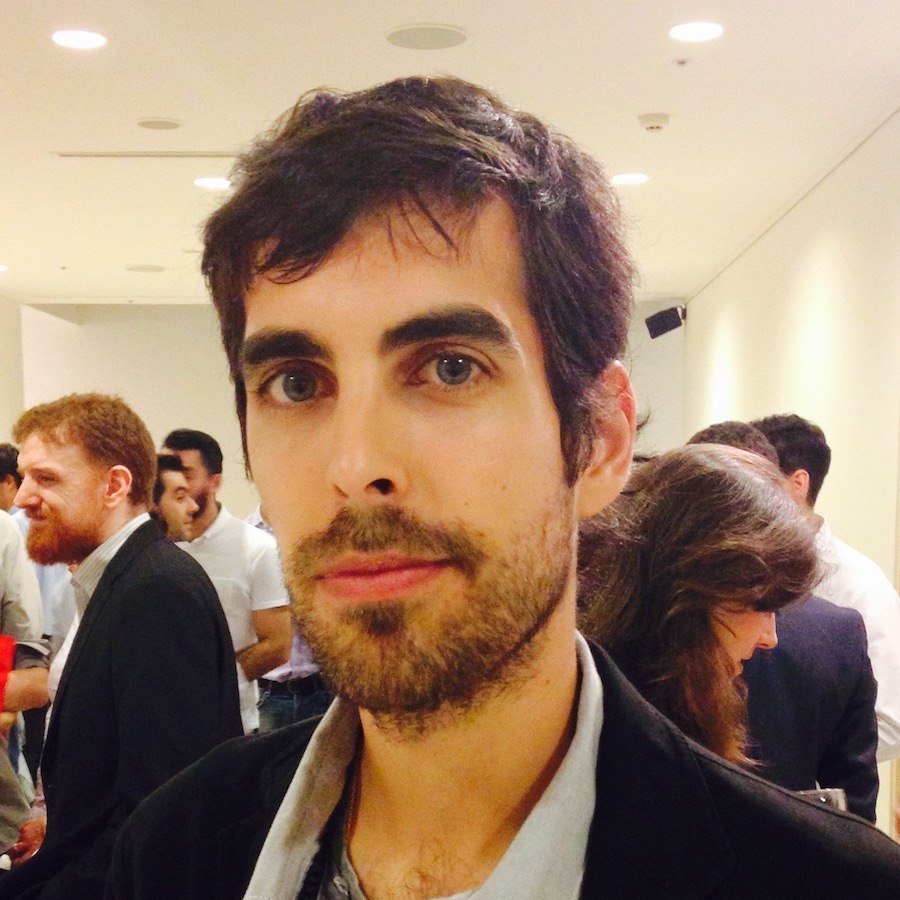 Luis
Spain Study Trips Manager
Native to Spain but an avid traveller Luis has lived and worked in four different countries. He helped launch our Spanish study trips in 2016 to offer people the best opportunity to discover new cultures, customs, and languages.

Lindsay
Study Trip Coordinator

Jose
Study Trip Coordinator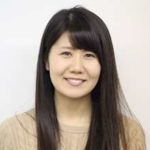 Yasuko
Study Trip Coordinator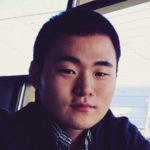 Youngho
Study Trip Coordinator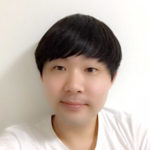 Nathan
Study Trip Coordinator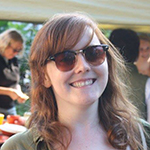 Lucy
Digital Marketing

Mika
Digital Marketing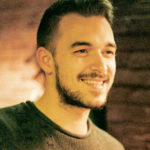 Andrea
Digital Marketing